There are moments in my parenting adventure that I am not super proud of. And some of these things have definitely come back to bite me in the tail. See number two, and six, and… okay all of them. Somehow, despite all my parenting mishaps, my little man is slowly turning out to be a semi-normal kid. The verdict is still out on my daughter, who is only one and still impressionable.
1. Deep into a tantrum, I give up and mimic his immature actions.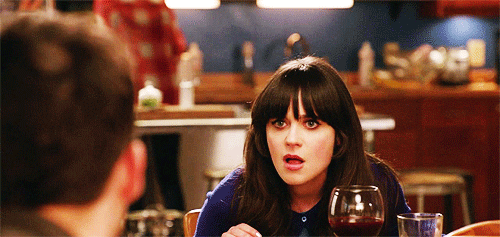 I have never been great at the whole "patience" thing. I feel like I've gotten better at this when I became a parent, but catch me on the wrong day and it's game over!
2. Potty training my son in the back yard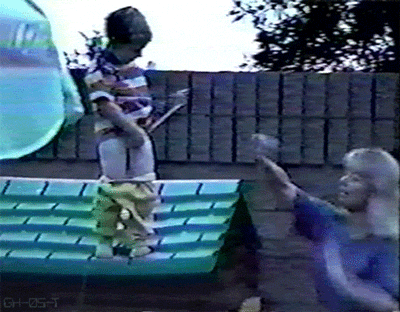 To be honest, this was out of pure laziness on my part. Now I am reaping the consequences. Every time he needs to go now, he asks me if he can "go potty in the grass". We are slowly learning that is not acceptable. Slowly.
3. Letting him watch a movie I was sure was "ok for kids".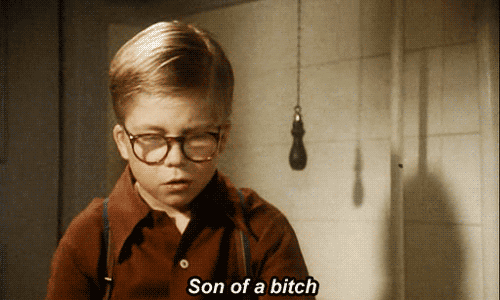 I was sure that there was little violence, but I didn't think about the language. To be more specific, I let him watch Back to the Future, which I remember as tame compared to movies today. Next day, he went around in his pretend DeLorean saying "gweat Scott" and "holy ship".
4. Speaking of movies, letting him stay in the room while I watched a scary movie.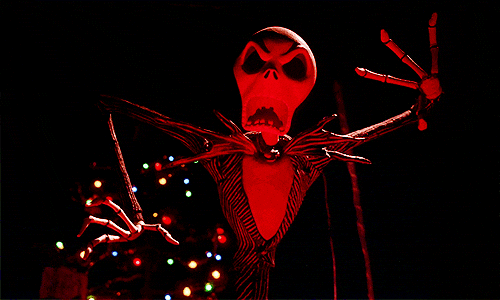 If you didn't think I was a bad parent before, this will take the cake. When he was about 18 months, I was doing dishes and watching the Walking Dead on Netflix. One minute he was playing with toys in his pack and play, the next I lookup and he is staring at the zombie apocalypse. These days, "mommy's shows" are reserved for 8:30 p.m.
5. Scarfing down my cookie in the drive way, so I don't have to share.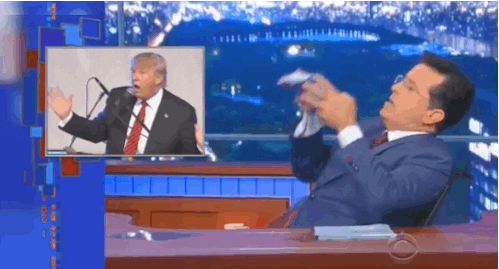 No explaining needed really, I just like my chocolate.
6. Having a glass of wine before the a.m. to p.m. switch.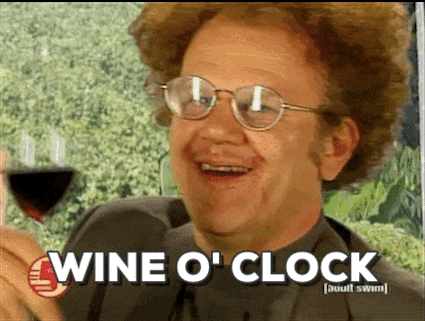 This is not unheard of people! Hello, brunch. And also red wine on a Monday morning after the gym is ok, right?
7. Buying myself a present from my one-year old
Confession. I bought myself a cute purse, wrapped it, and had him put it under the tree, labeled from him of course.
8. Hiding sweets in the frozen broccoli bag, which I still do.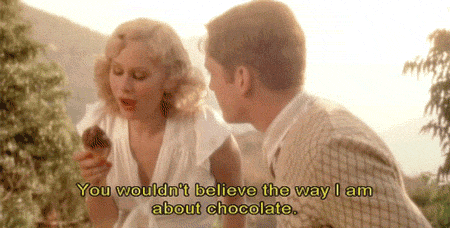 Between my husband and two kids, it's hard to find leftover sweet treats in the house. Mainly because we really don't have them that often, so when we do, I make sure to pack a little extra away for my selfish needs.
9. Forcing my kid to answer the door on Halloween.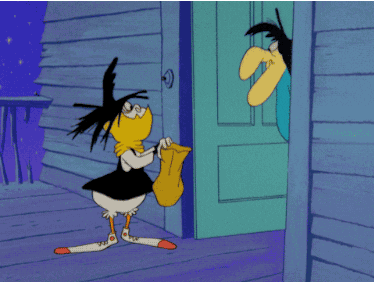 It was his second Halloween, about 17 months old. I thought it would be fun for him to answer the door and hand out candy. My son had doorbell PTSD for three months and would run and hide under the couch for fear of costumed children. I only laughed a little each time.
Some of these I have learned some definite lessons from. I'll be the first to admit I still slip up. I strive everyday to appreciate my children and help to them to be better people. They even teach me to be a better person, and for that I am grateful.